Eating & Drinking
We know good food and drink is for many, the most pleasurable part of a stay away. We're dedicated to bringing guests the very best, sourcing outstanding local produce and cooking it simply.
Our Food
Our menu features fresh flavours from around West Cornwall – and because West Cornwall has an abundance of truly fabulous local suppliers, our sourcing is truly locally sourced. We cater for a wide range of dietary requirements including vegan, gluten and dairy free.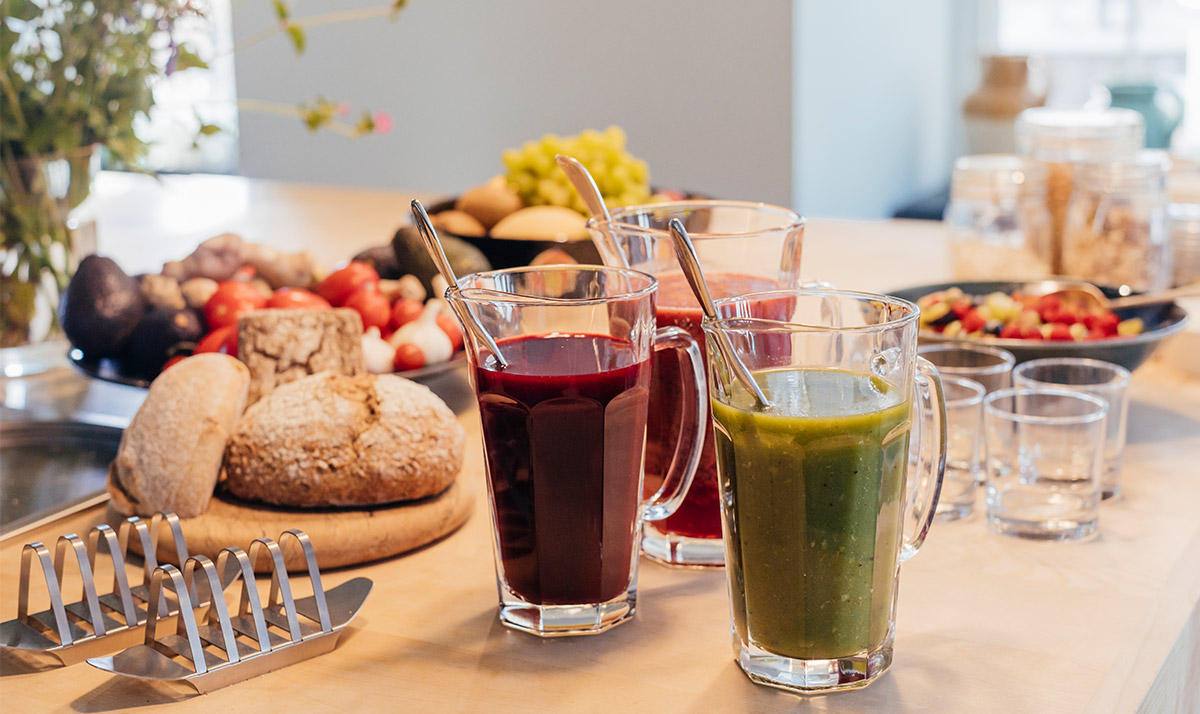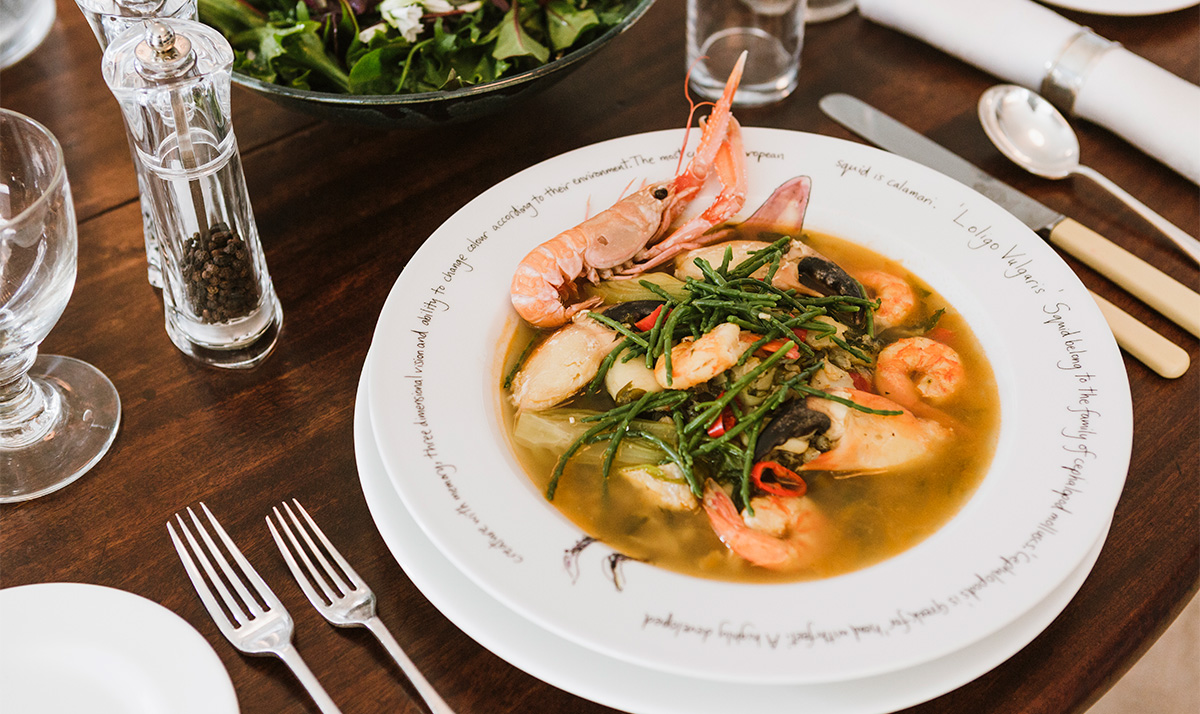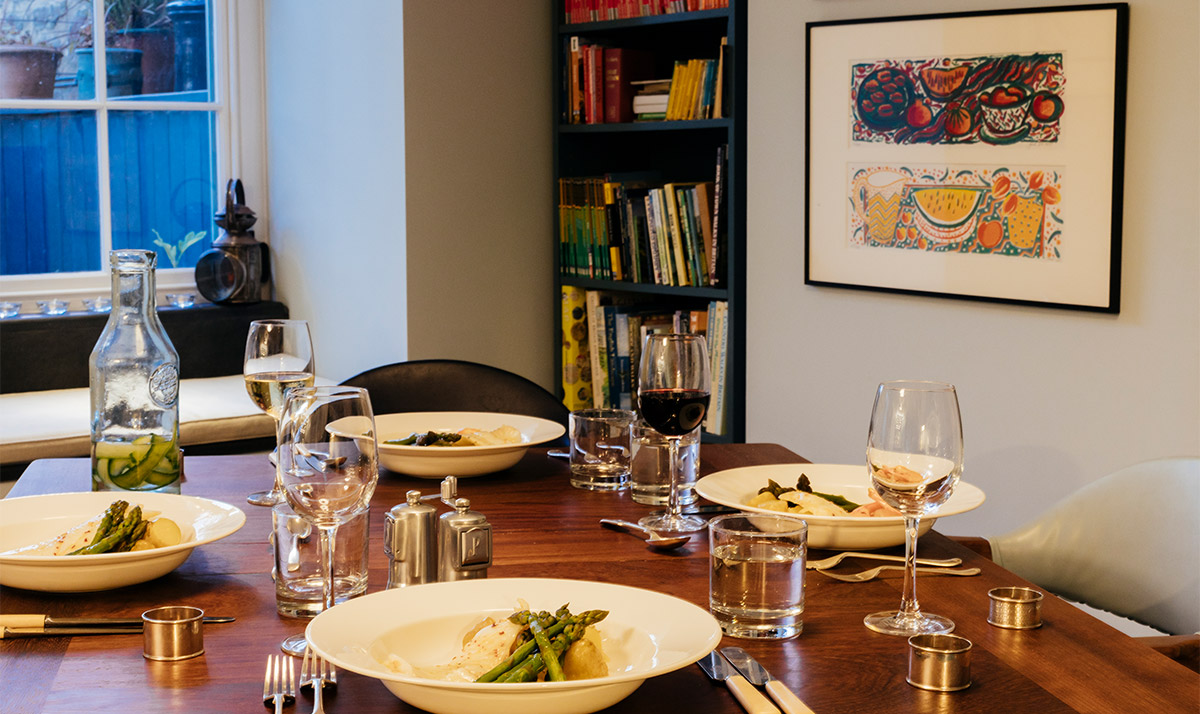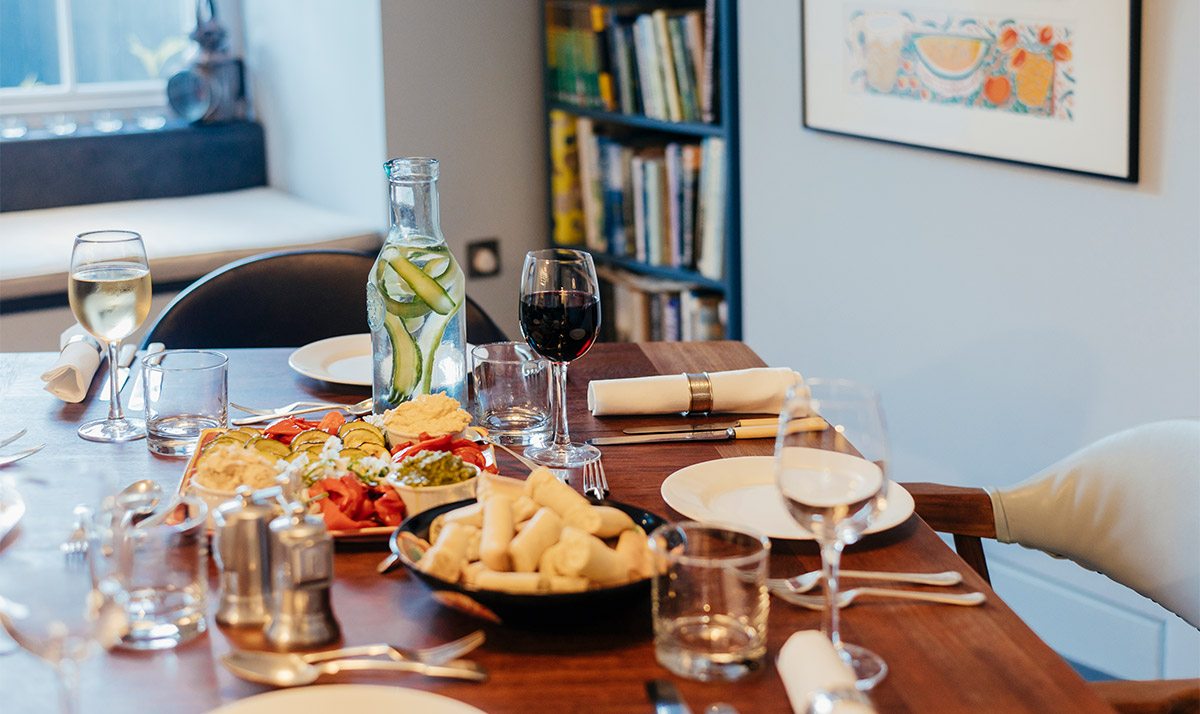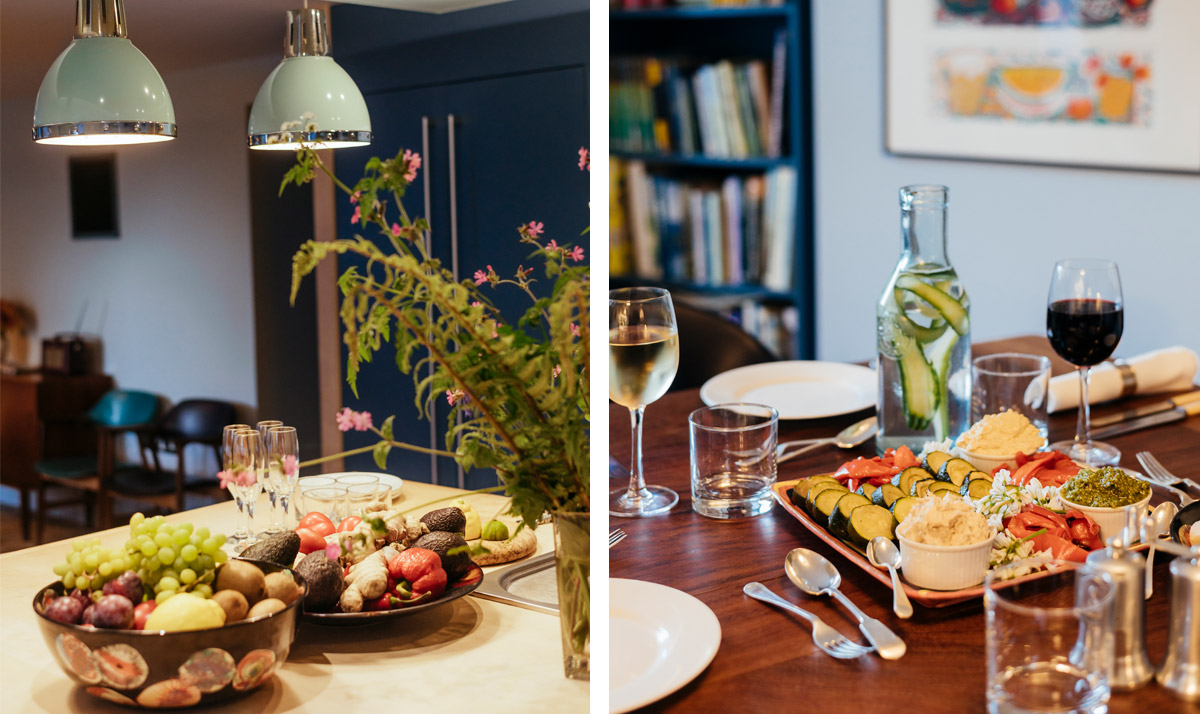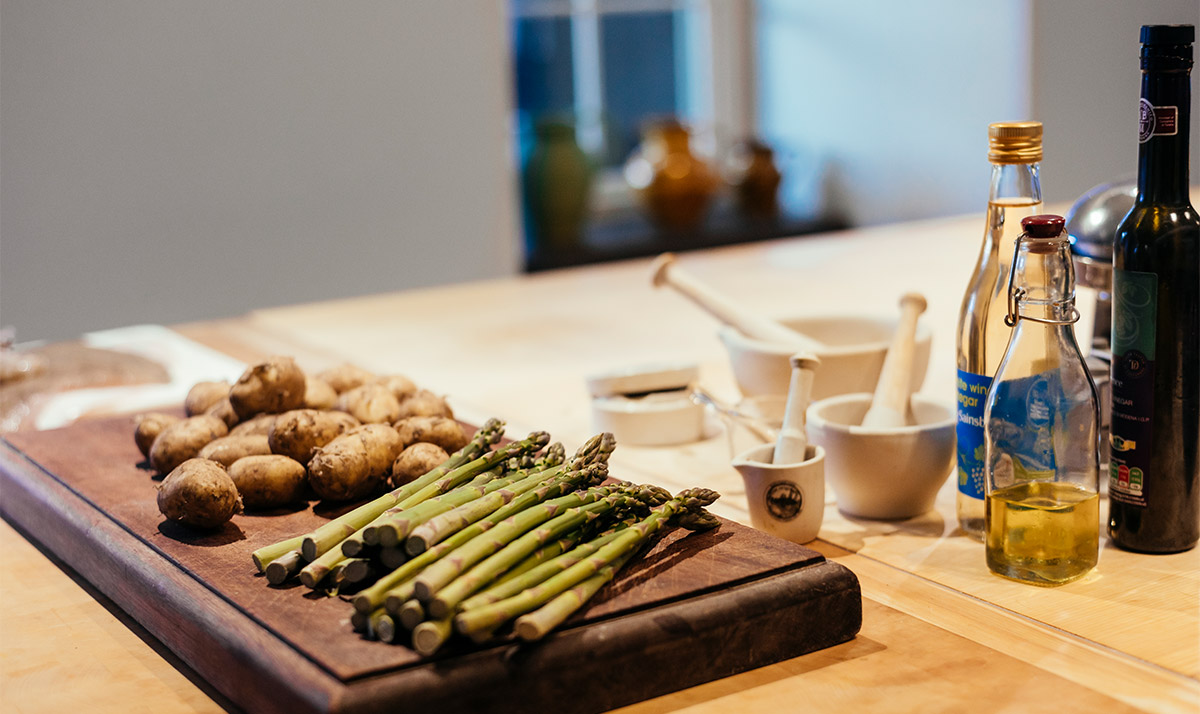 Next
Prev





Next
Prev
Breakfast
Served from the crack of dawn to 10.30am, breakfast includes freshly baked breads and pastries, home-made smoothies and preserves, locally produced cooked breakfasts, including vegetarian and vegan options as well as our west Cornwall speciality: sizzled cod roe, smoked bacon, samphire and a poached egg. Light breakfasts – breads and pastries or a hot breakfast sandwich – can also be brought to your room.
Sunday brunch
If you're making the most of a lie-in, or want a hearty meal before heading home, join us for brunch from 10am to midday every Sunday. The menu includes all the usual breakfast options, plus regular specials such as kedgeree, bubble and squeak, home made flatbreads with dahl and spinach. You don't need to be a guest to enjoy our Sunday brunch. We're open to non-residents with 24 hours' notice.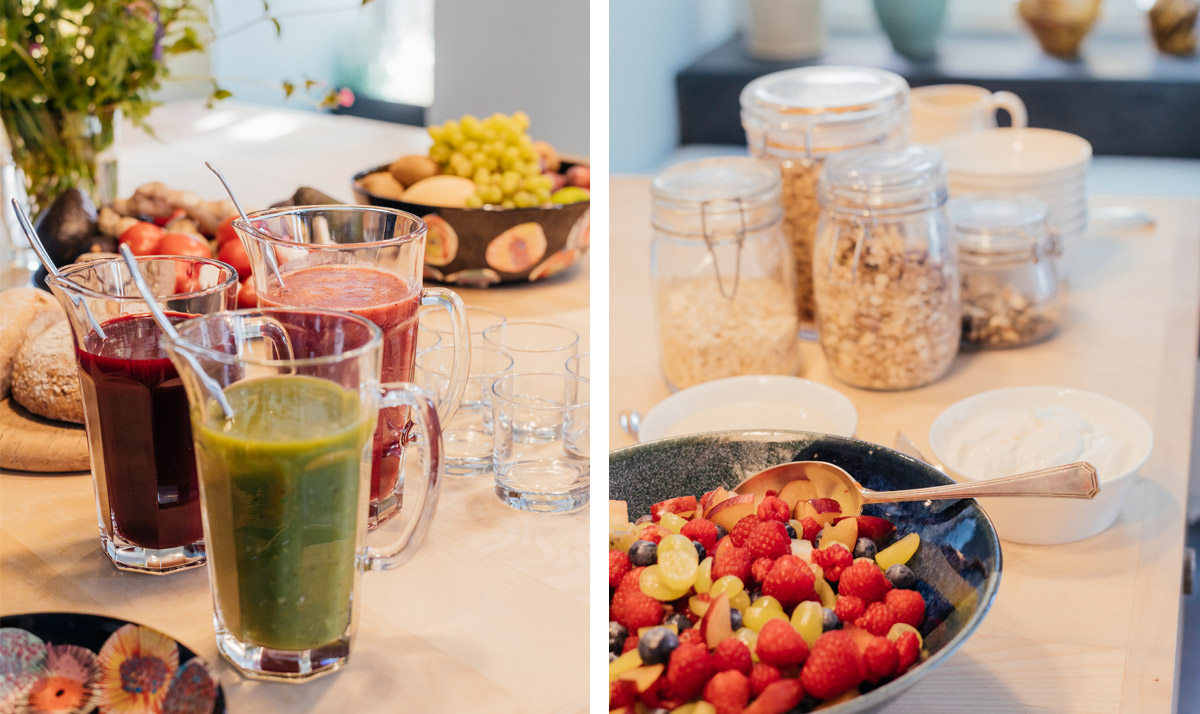 Grazing
Feeling peckish? Our kitchen is open all day until 8pm for tea, coffee, cake and drinks. We're also happy to bring drinks and light refreshments to your room, or to our sunny gardens and terraces overlooking the harbour.
Friday and Saturday evenings
From 6.30pm to 8.30pm every Friday and Saturday, enjoy early evening drinks and sample our Kitchen Supper, served at 8 o'clock.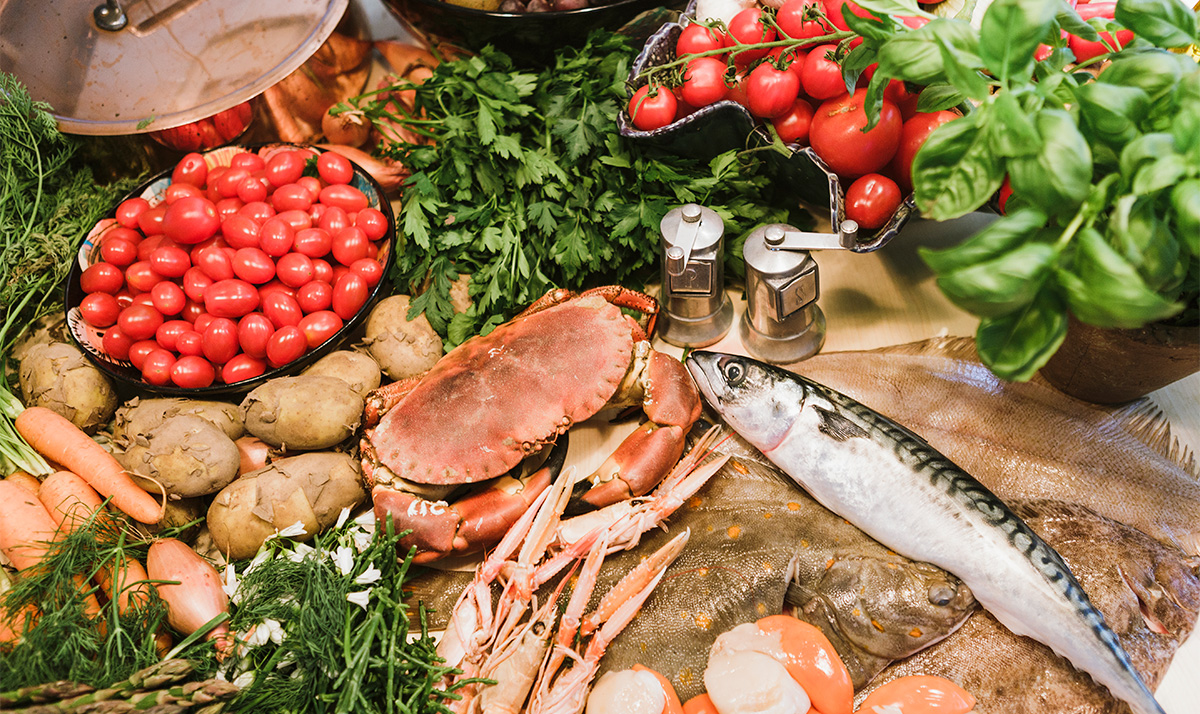 Suppliers
Harvey Brothers Butchers
Thorne's Fruit and Vegetables
Newlyn Cheese & Charcuterie

Baker Tom
Stevenson Fishmongers
Scarlet Wines
Polgoon Vineyard
Trewithen Farm

Treveador Farm Dairy
Lynher Dairies
The Lizard Leaf Company
Cornish Sea Salt


{! Campaign Monitor --}