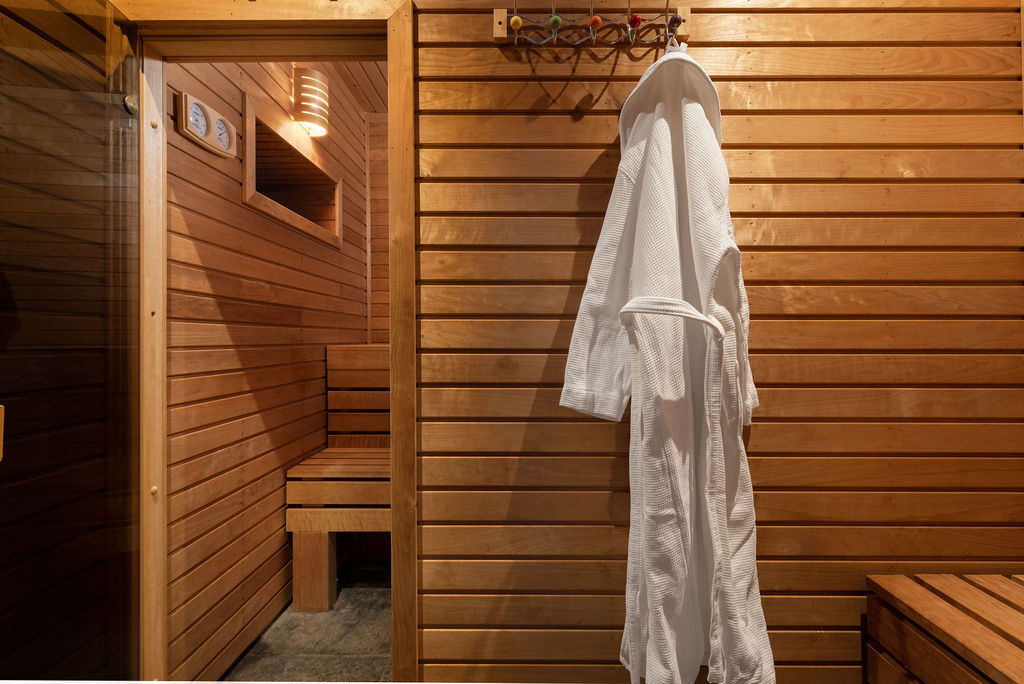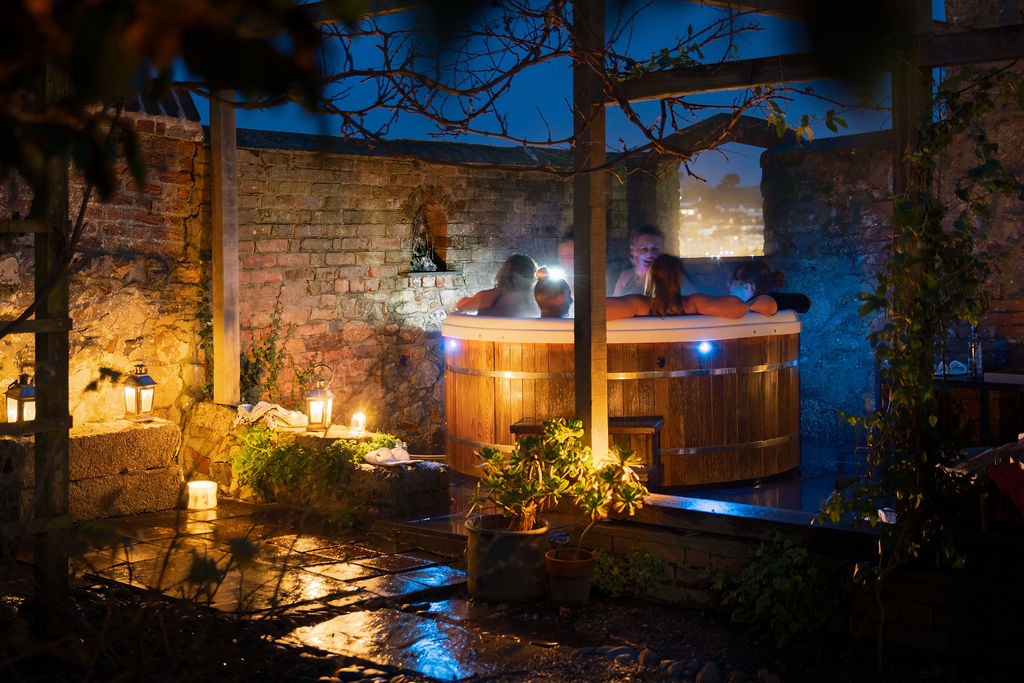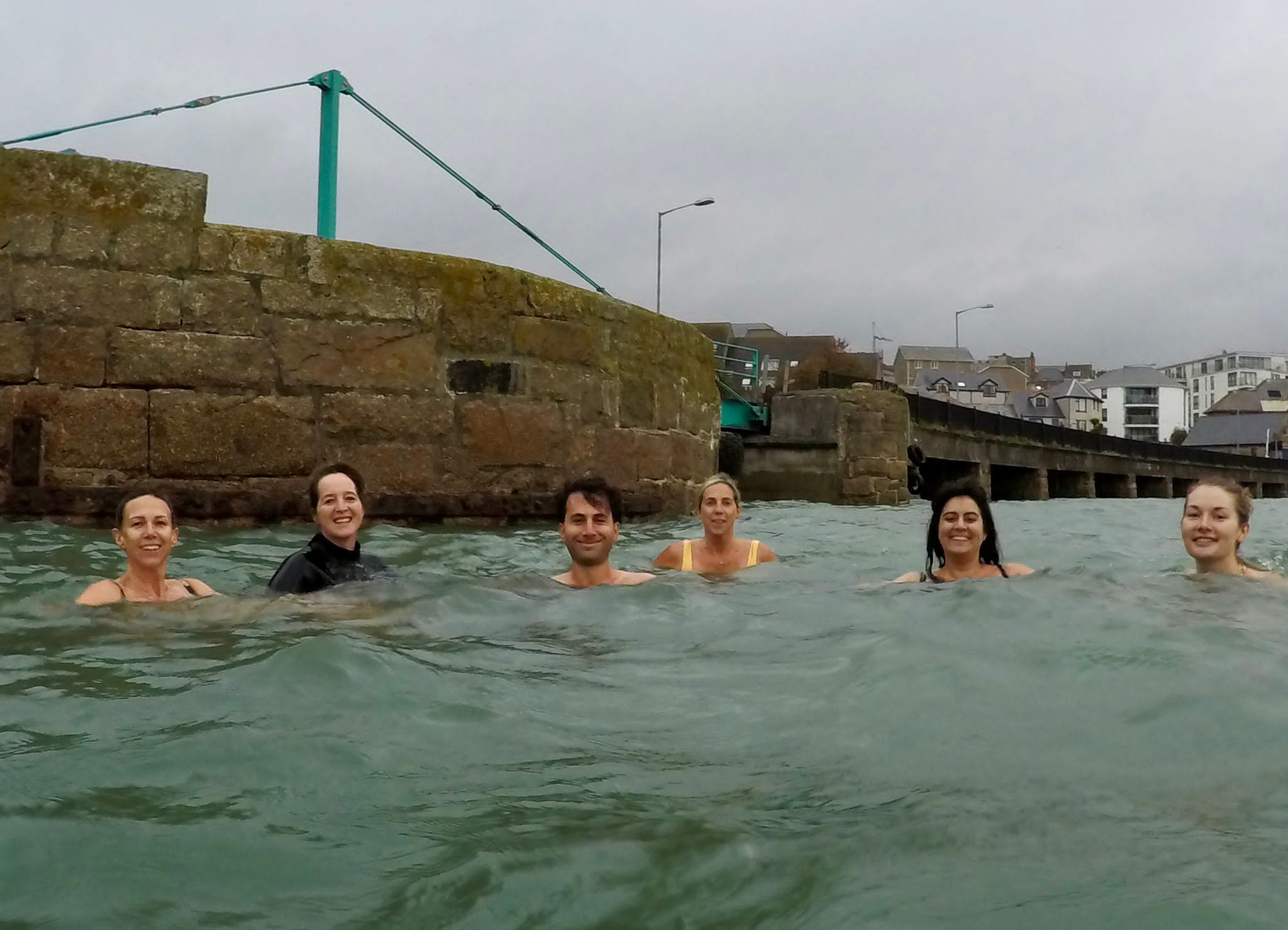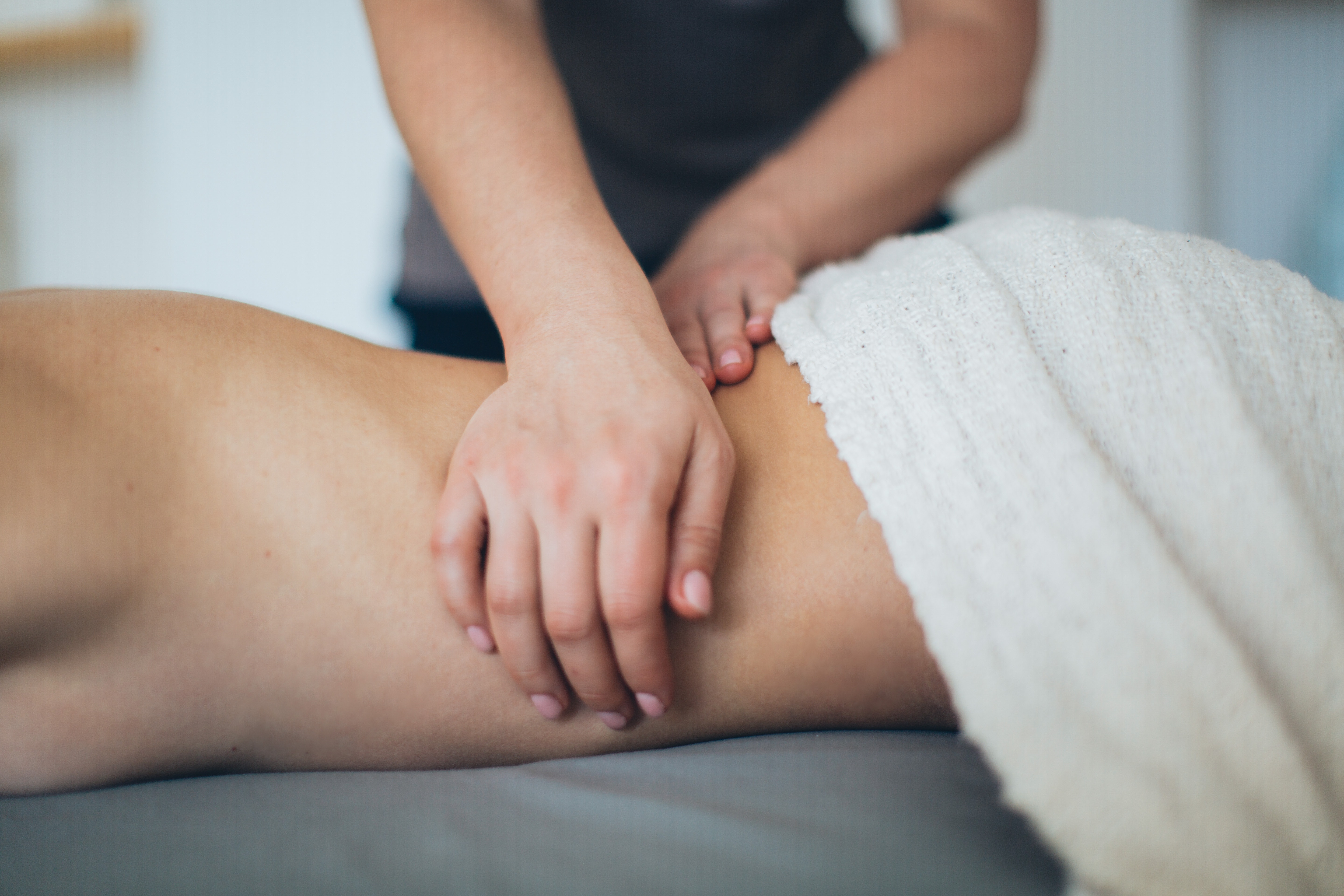 Next
Prev





Next
Prev
Our wellness experiences offer guests a chance to recharge, relax and reset . New for 2023 is our Wellness Retreat, a bespoke escape taking in the very best of blue water health.
Our two day package includes:

2 nights Bed and Breakfast, with unlimited home made cake and tea/coffee, as well as an early evening drink.
Guided early morning sea swim. Meeting around 7.30 (depending on the tide), you'll be guided down to a swimming spot and taken for a dip. We will send you off with a DryRobe and thermos of hot tea or coffee, to warm you up after your dip!
1 Geothermal session in the Jubilee Pool https://jubileepool.co.uk/about-the-pool/geothermal/
1 Spa treatment by Rachel Lorente– choose from a massage, facial or reflexology
Hot tub and sauna use as you wish!
Additional wellness activities can be arranged to create a bespoke package.

From £600 single occupancy; From £900 double occupancy.
Join us for a WELLNESS WEEKEND 24th-27th November
We are holding a Wellness Weekend Retreat in November, where guests can enjoy all our wellness options and treatments, as well as the wonderful morning swims!
The weekend is £330/night singles; £560/night for a couple and includes lunch, breakfast, supper, tea/coffee/cake, juices/smoothies and grazing fruit bowls as well as unlimited access to our hot tub and sauna. In addition guests will have, a therapeutic massage treatment with our therapist Rachel Lorent; daily early morning guided harbour swims; a coastal walk and sea swim; a herbal tasting session and guided meditation with Ruth Weaver; and a session in the Jubilee Pool geo-thermal pool.
Friday 24th check in from midday
Lunch
Relaxing afternoon with tea in front of the fire
Sauna and hot tub
Therapeutic massage treatments
Early evening drinks and supper

Saturday 24th
Early morning swim
Breakfast
Penzance Christmas markets
Lunch
Guided coastal walk and rock pool swim
Fireside tea and cake
Early evening drinks and supper
Sunday 26th
Early morning swim
Breakfast
Herbal tastings and guided meditation with Ruth Weaver
Lunch
Jubilee Pool geothermal pool and optional cold swim
Fireside tea, optional hot tub and sauna
Early evening drinks and supper
Monday 27th
Early morning swim
Breakfast
Check out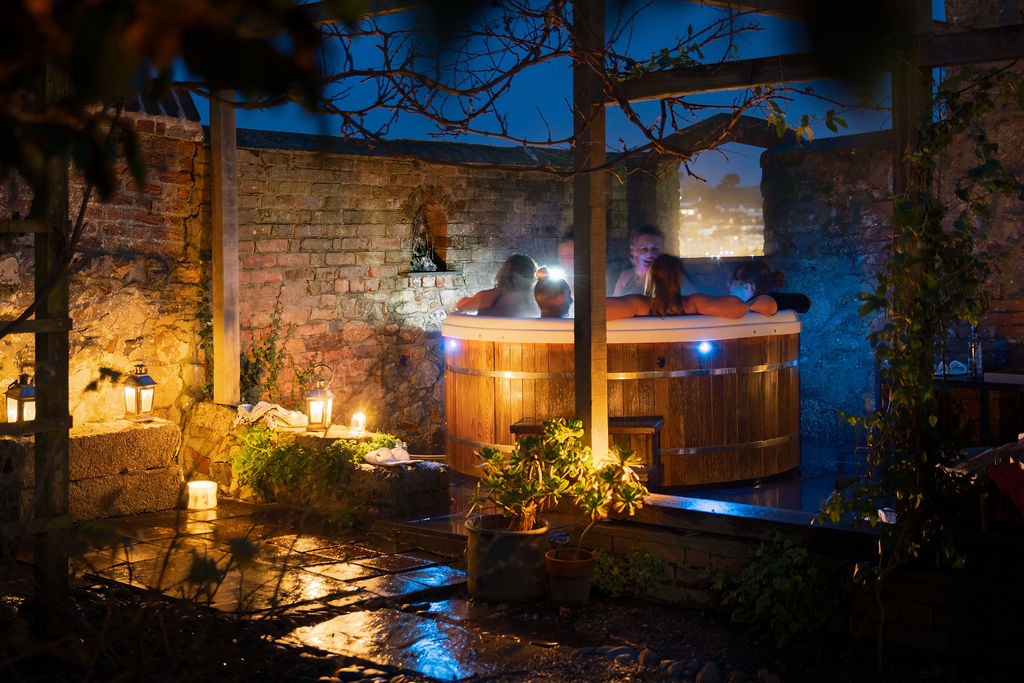 Holistic wellbeing treatments and bespoke spa rituals with Rachel Lorente
75 minutes: £70
For more information or to book any of these treatments online at Women's Balance
[email protected]
07712 57 66 64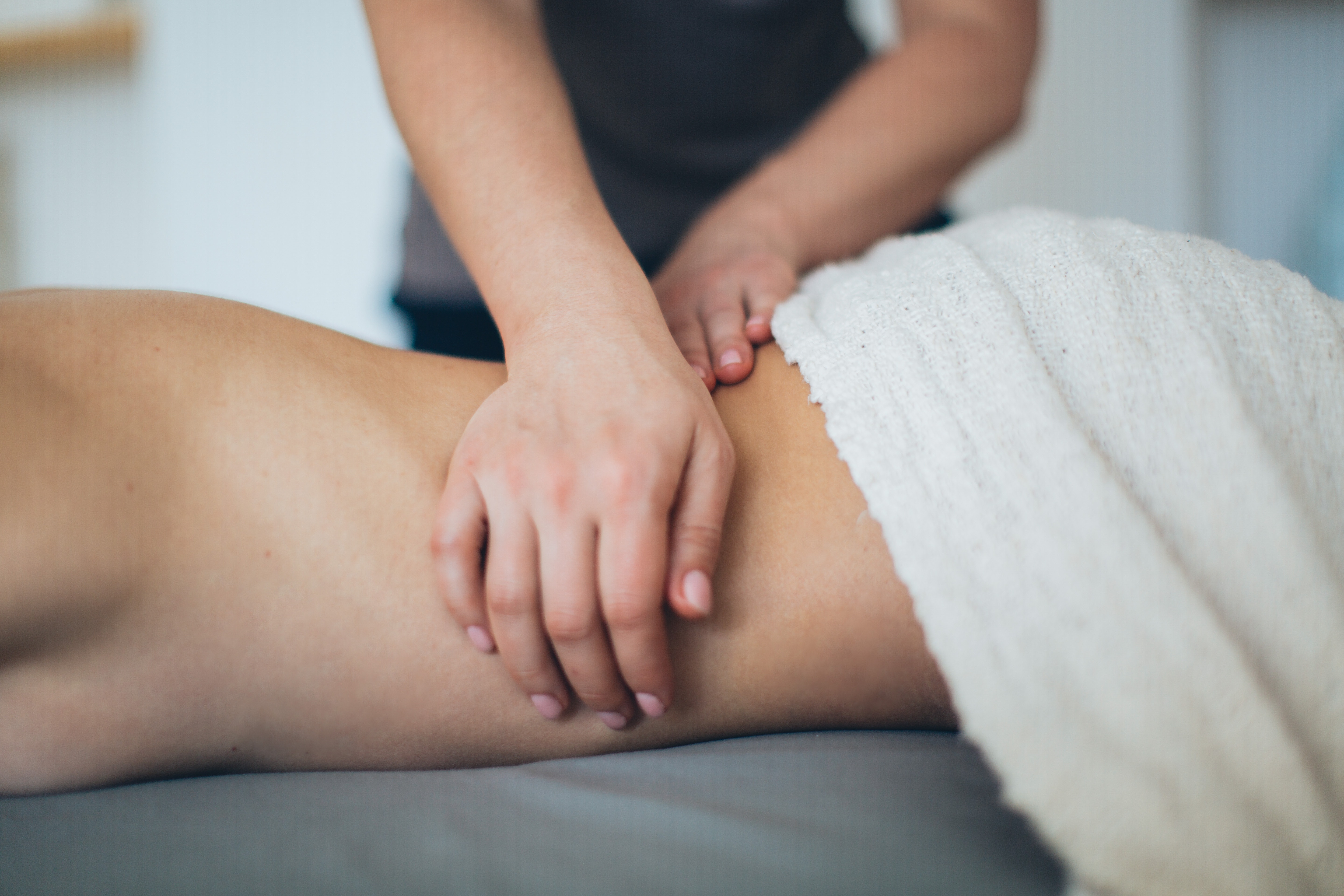 Luxury Indian Head Massage
Ultimate Cornish Experience
150 mins : £125
New You
75 mins : £79
Soothe the Soul and Senses
90mins : £85
Revive
45 mins : £50

{! Campaign Monitor --}