Exclusive Hire
Exclusive use of Chapel House gives you the opportunity to enjoy it all for yourself, With accommodation for up to 21 people, we can customise your experience and private stay to your exact requirements.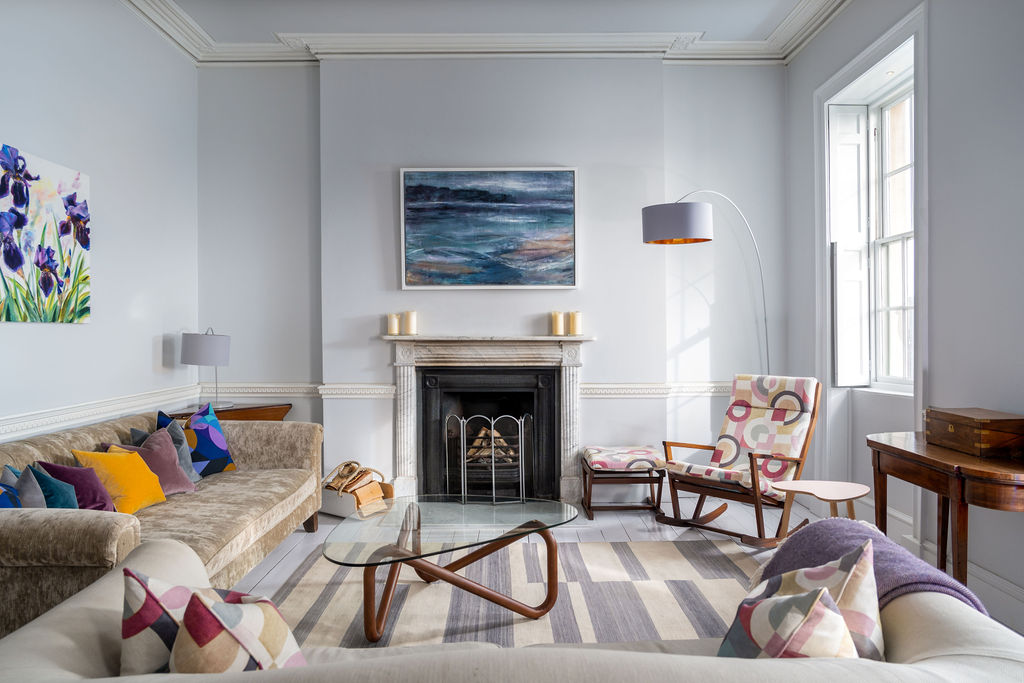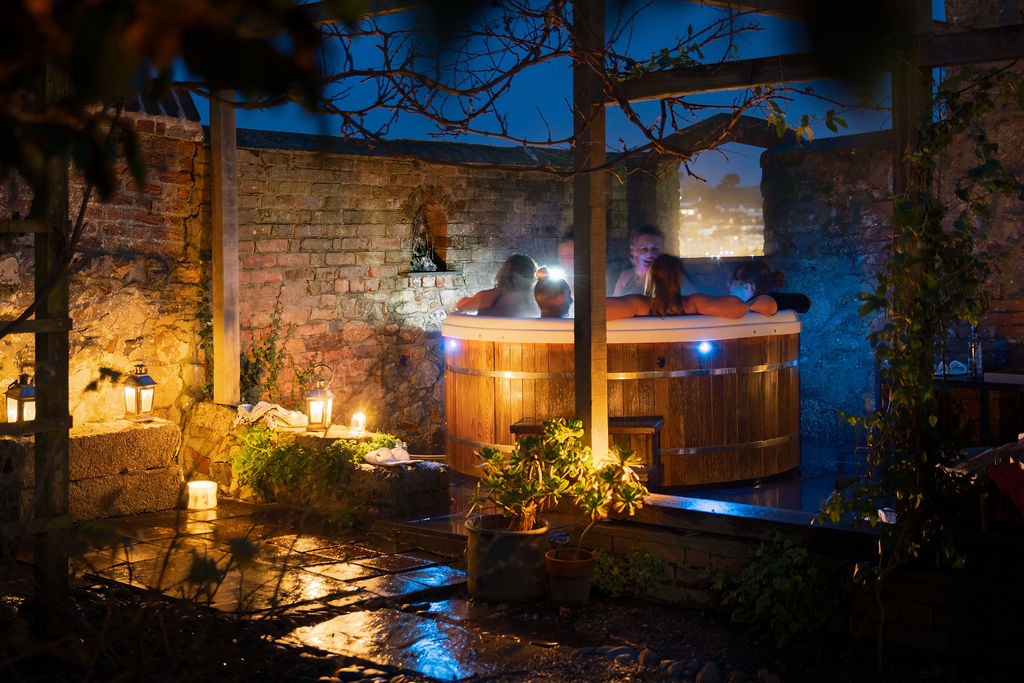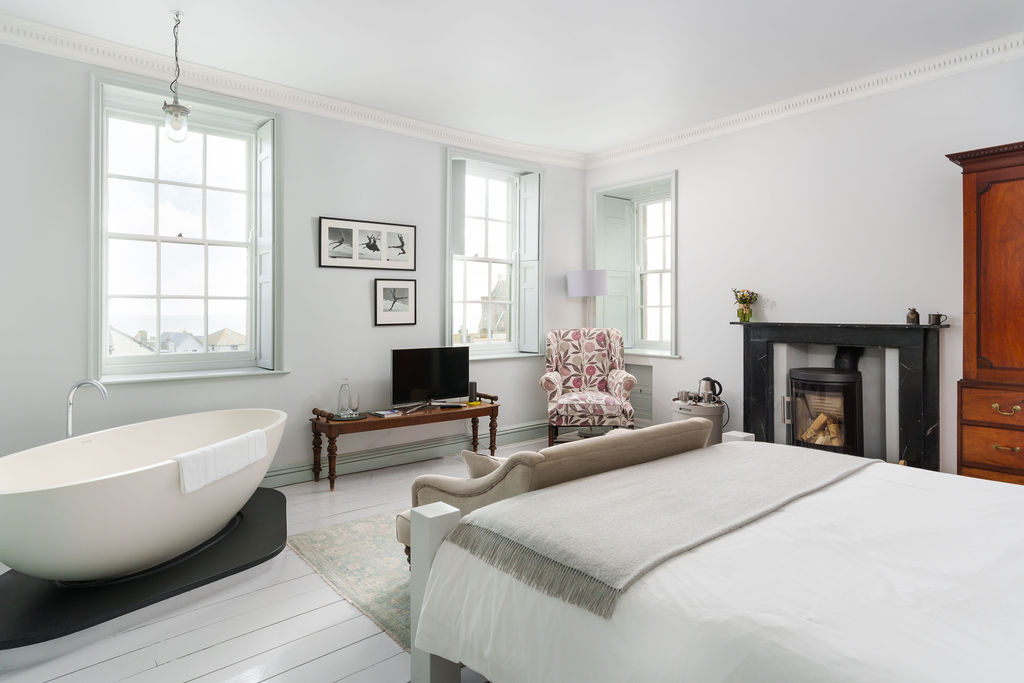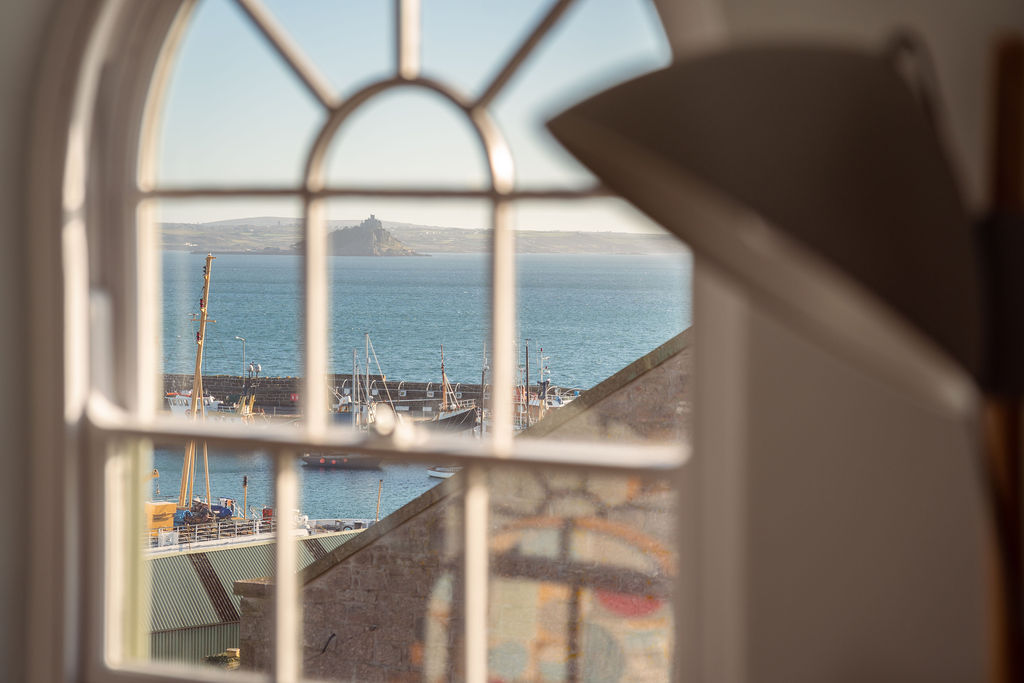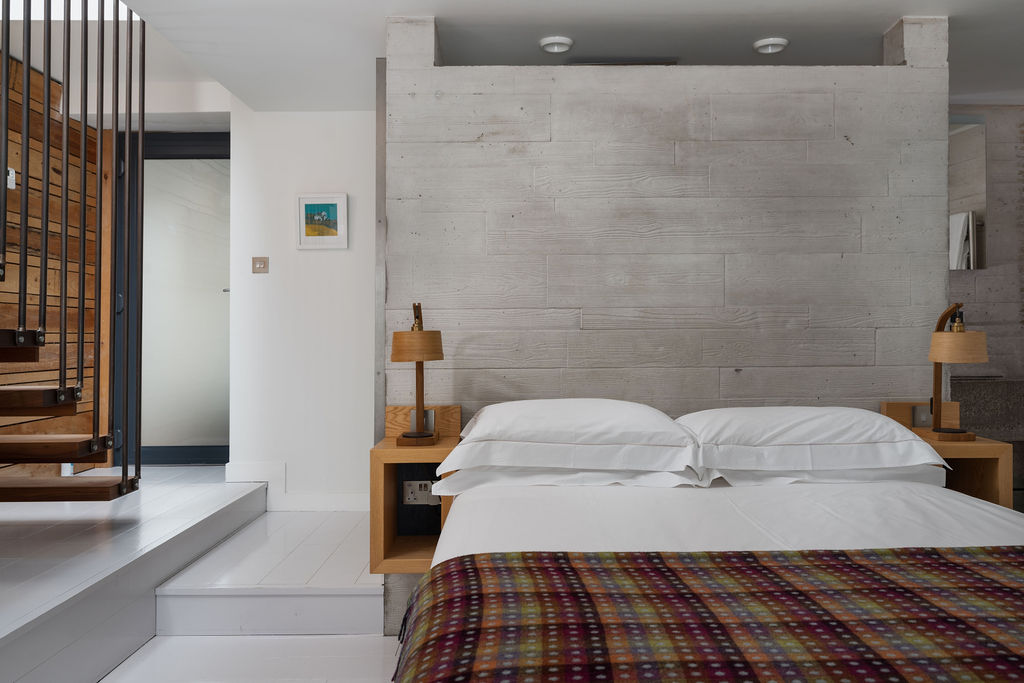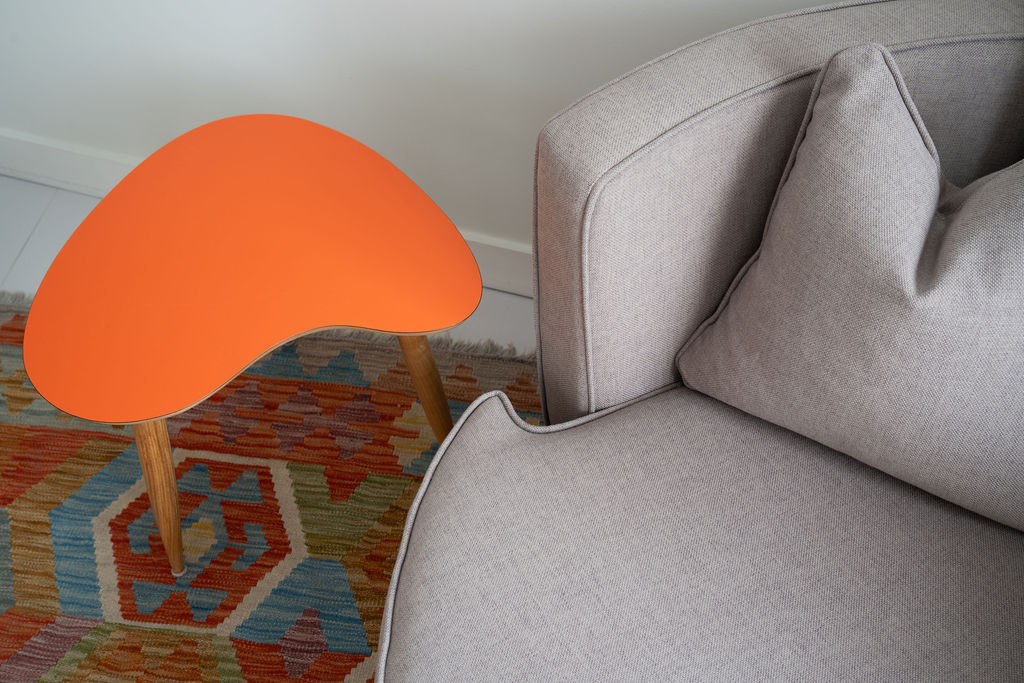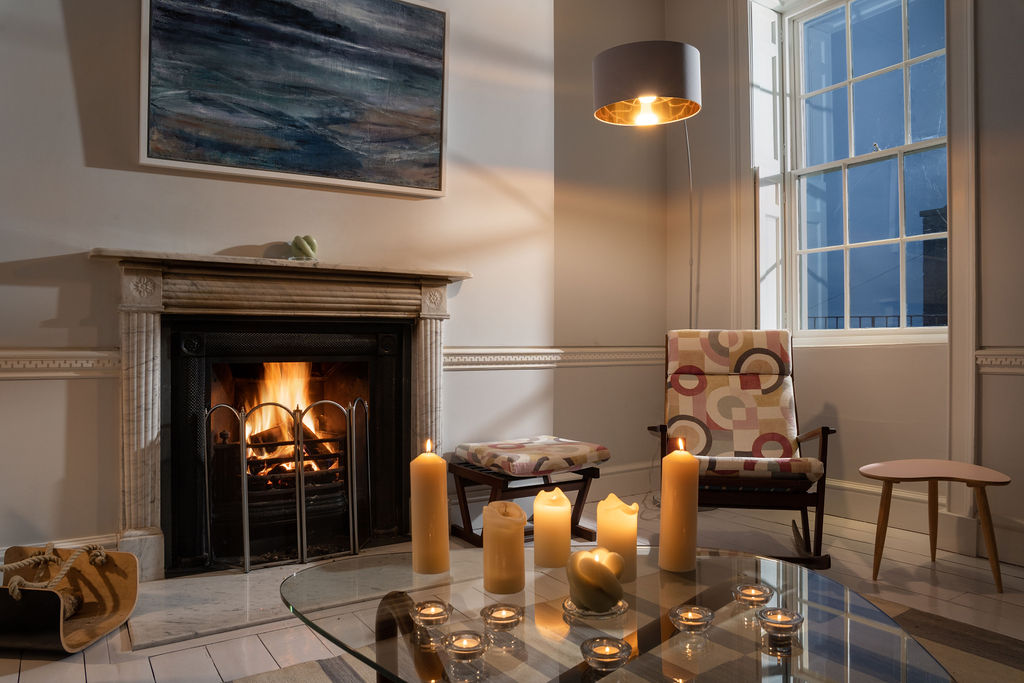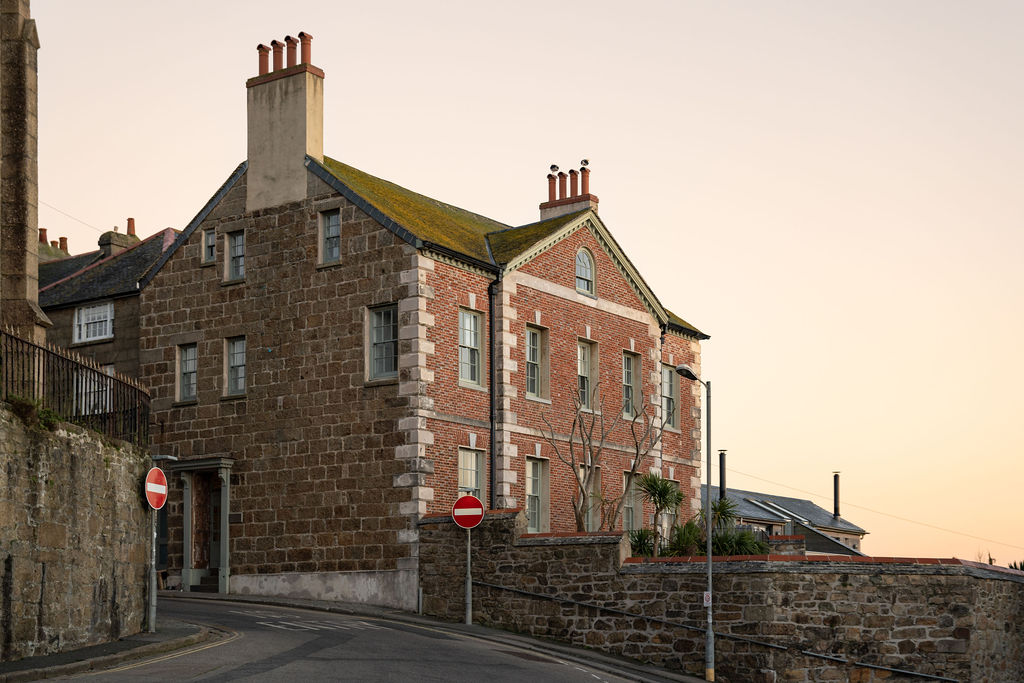 Next
Prev







Next
Prev
Events
We'll take care of all the arrangements to offer events that are professionally run while retaining the relaxed atmosphere of a house party. Take full advantage of our spacious double drawing room, sit outside on the terrace, or eat together in the large open plan kitchen and dining room.
Weddings
Perfect for small wedding receptions, the team at Chapel House are masters of bespoke, we work closely with the bride and groom to understand and deliver their vision for their day. Whether it's a sit down meal, drinks and canapés or an afternoon tea fit for The Ritz!
Corporate
Chapel House PZ is a flexible and private venue for your meetings, awaydays, seminars and events. We have meeting space for upto 12, can host lunches and suppers for upto 20 and events for up to 40 people.

For more information please email [email protected] or give us a call so that we can help find the room at Chapel House that's just perfect for you.

{! Campaign Monitor --}