Kitchen Suppers
Join us on a Friday or Saturday evening for locally inspired dishes in the informal setting of the kitchen, or in the garden in the summer months.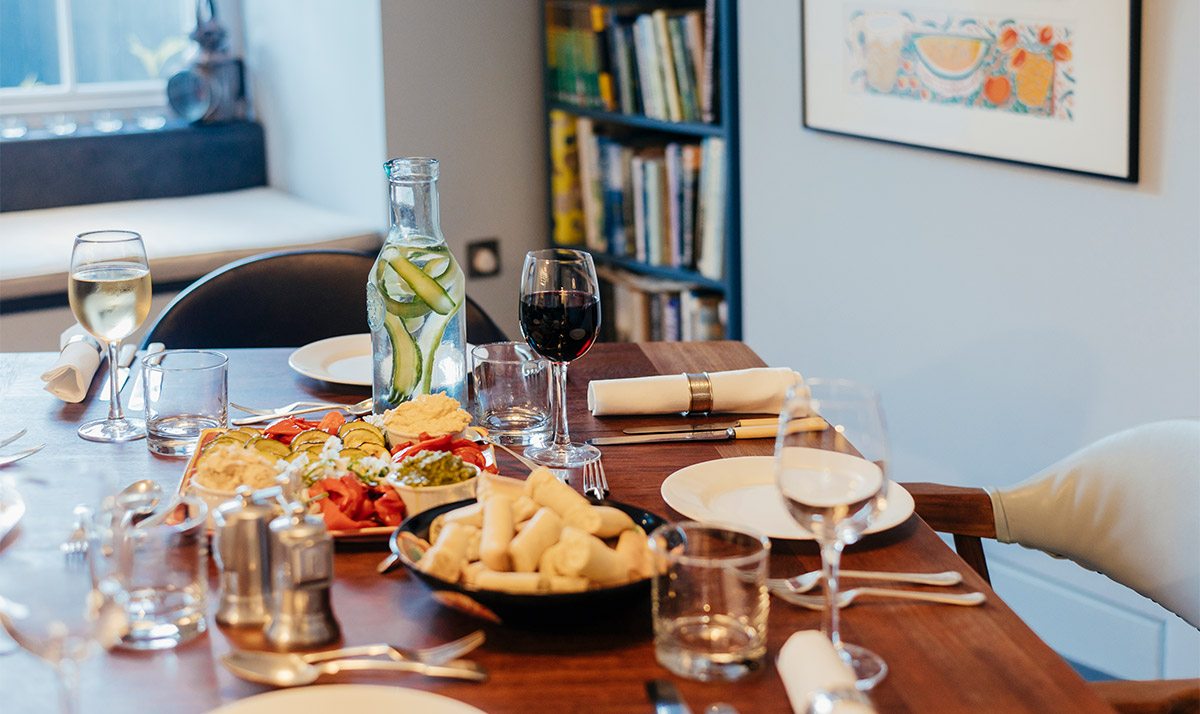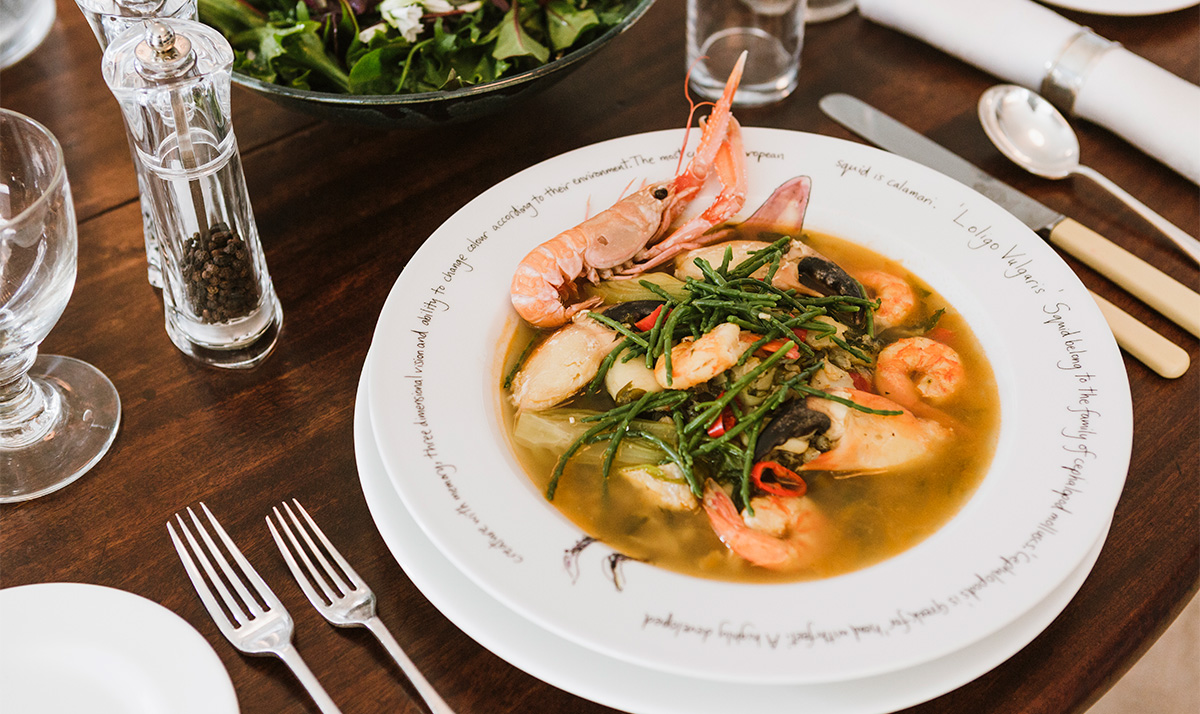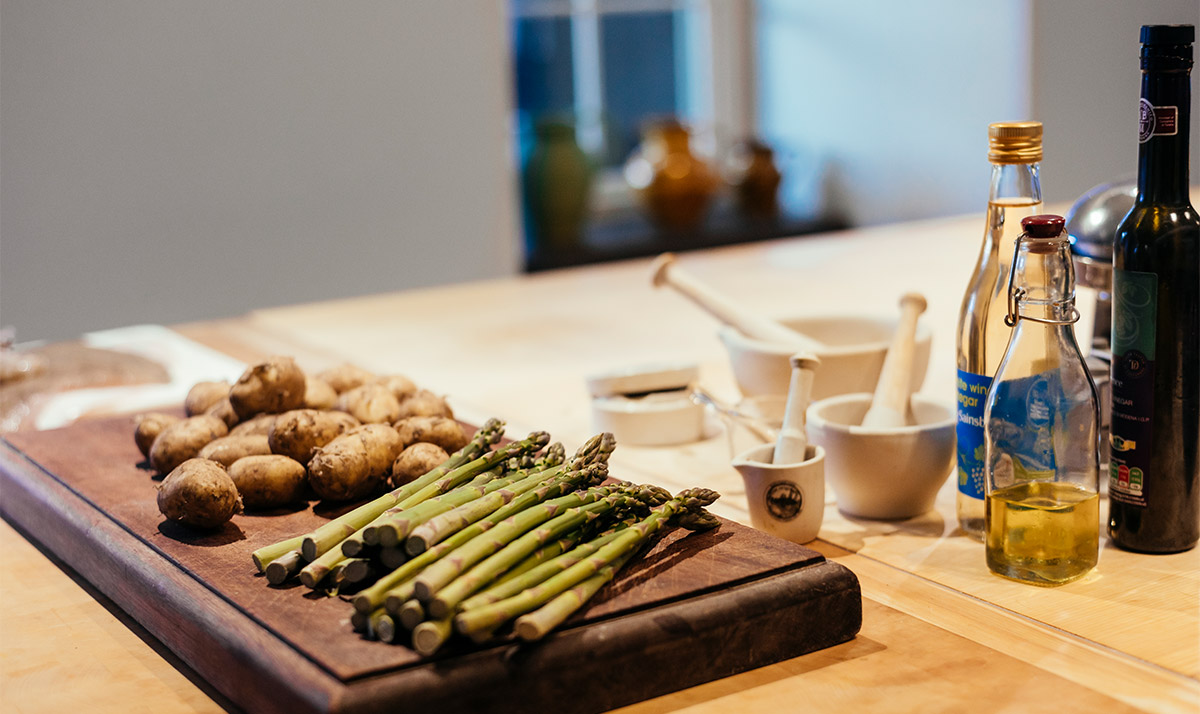 Next
Prev



Next
Prev
Our Kitchen Suppers are served on Friday and Saturday evenings, and we welcome both guests and the general public. They are informal and convivial events. Diners are served drinks from 7.30pm and then sit down to eat at around 8pm
Choose from a short menu designed around the best seasonal produce for a relaxing end to your journey or the perfect end to a busy day. All you need to do is let us know 24 hours in advance that you'd like supper.